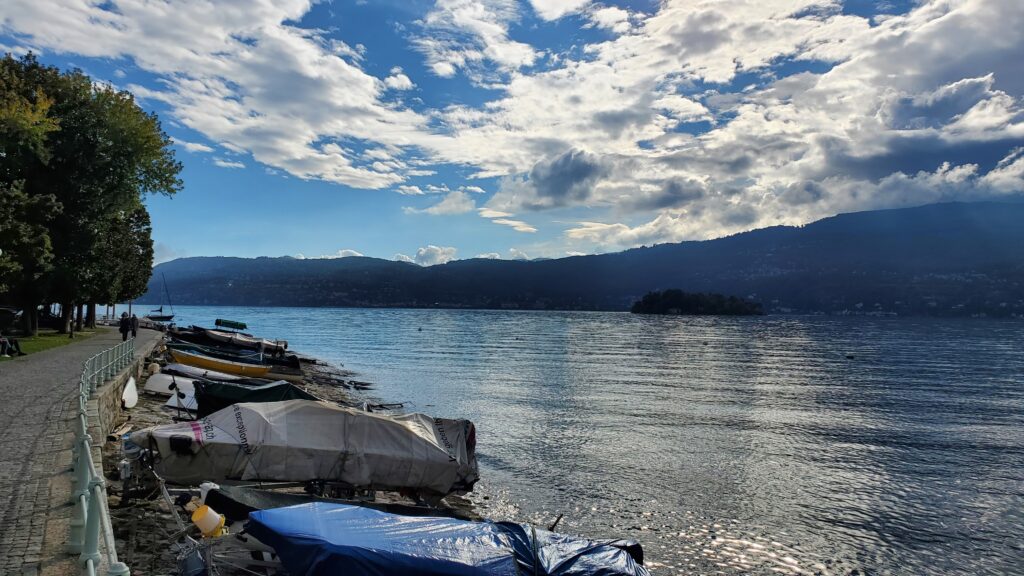 An intense and fruitful 2-day Consortium Meeting took place on 24 and 25 October 2023 in the beautiful location of Verbania Pallanza, on the shores of Lago Maggiore, this time hosted by the Consiglio Nazionale delle Ricerche – Istituto di Ricerca sulle Acque (CNR-IRSA).
Project partners met in person for their second time after the kick-off meeting held by SYMBIOREM's Coordinator UPV/EHU in Bilbao (September 2022). It was another chance to take stock of the project progress achieved so far, as well as discuss current and upcoming activities.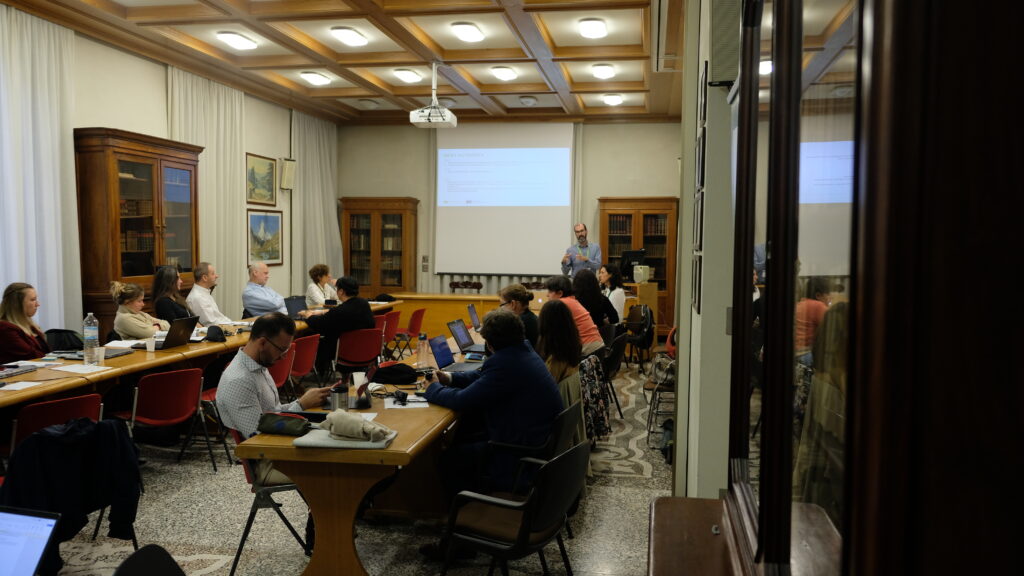 A diverse list of topics was included in the packed agenda of Day 1, among them:
Citizen science activities in research, co-design, implementation, and operation of bioremediation sites.
The development of bioremediation and recovery strategies for contaminated soil.
​The development of bioremediation and recovery strategies for marine and freshwater environments.
The testing of multiple SYMBIOREM technologies in combination to leverage their symbiotic effects​.
The development of circular products from recoverable resources and co-creation of business models with stakeholders​.
The environmental, economic and social impact evaluation of the SYMBIOREM solutions.
The planning of activities in the test sites.
Day 2 was dedicated to a series of thematic workshops: Thames21 held a fun and engaging session on the strategies to bring citizens on board in the development of bioremediation techniques and solutions in the pilot sites. Next, Atlantis led an insightful discussion on the possible exploitation pathways foreseen by the partners for the different results that the project is developing. The final part of the meeting was organised by the team of Cleantech Cluster, which focused on cost-benefit analysis for the bioremediation methods and included a workshop aimed at discussing products and business models from the raw materials regained in the bioremediation processes.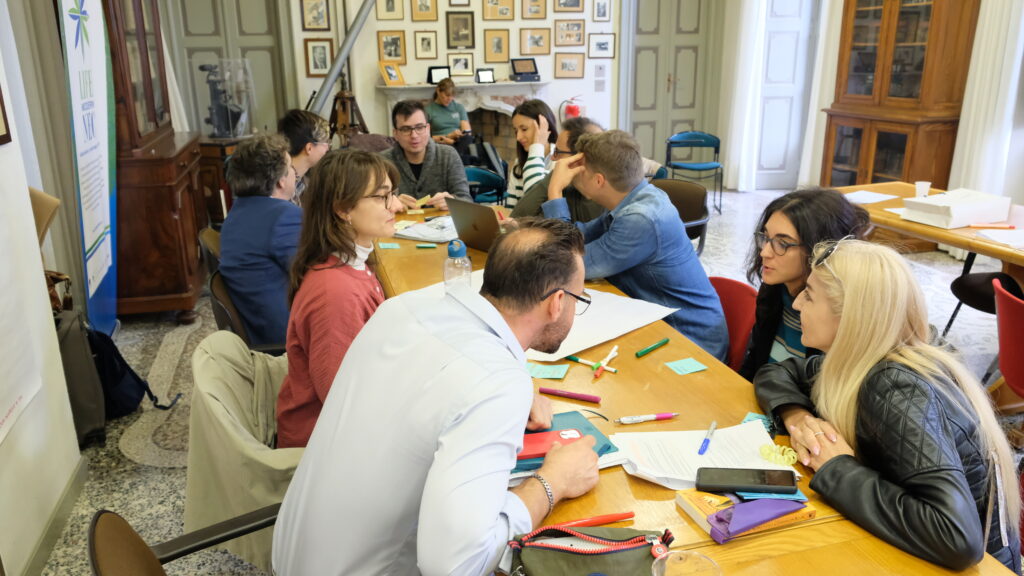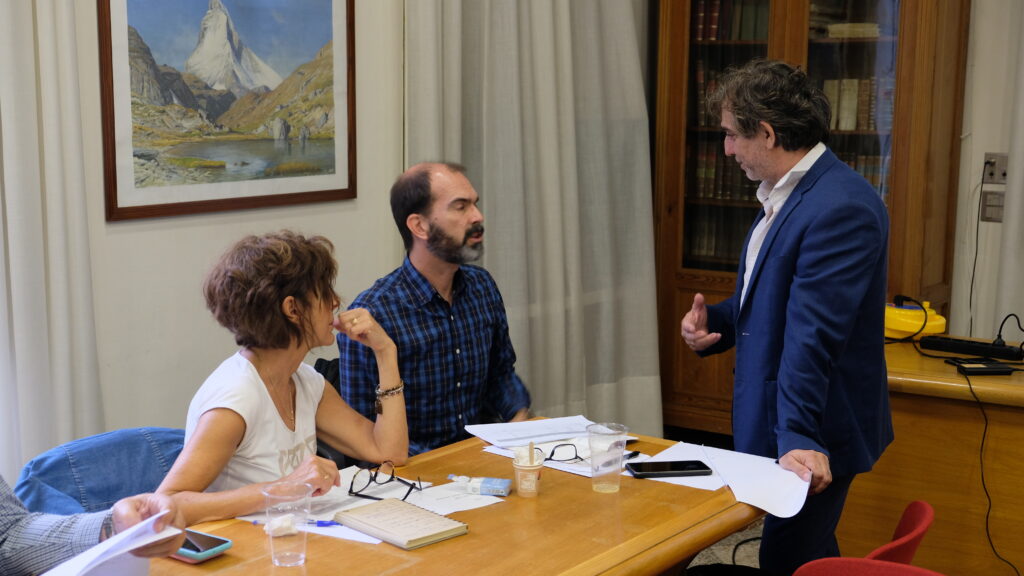 The project's communication team took the chance to film a video interview with Zeynep Cetecioglu Gurol of KTH – Royal Institute of Technology, leader of the project's activities of bioremediation of marine and freshwater environments, which will be published on the project website and on its YouTube channel, and promoted via social media. The spirit of collaboration and the commitment by partners to deliver the project's objectives represented a great example of this EU-wide cooperation. It also showed the motivation of the whole consortium to advance on the decontamination of polluted water, soil, and sediments through bioremediation, thereby contributing to reach EU Zero Pollution objectives.