About
OBJECTIVES
The challenge:
The presence of pollutants (such as heavy metals, mineral oil, Polycyclic Aromatic Hydrocarbons, and Volatile Aromatic Hydrocarbons) in our environment poses a serious threat to human health, causing multiple mental and physical diseases and premature deaths. Environmental pollution is also a major factor in the decline of biodiversity, reducing the ecosystems' capacity to deliver services like carbon sequestration and contaminant removal.
To tackle this problem and support the EU Zero Pollution Action Plan, SYMBIOREM will: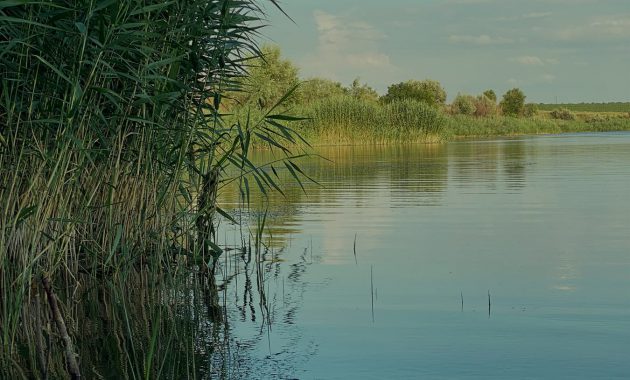 1
Develop innovative strategies to remove pollution from soils, sediments, surface water and groundwater thanks to revitalization and bioremediation solutions.
2
Develop new circular business models to turn residues and contaminants from polluted environments into valuable resources.
3
Increase the safety of bioremediation and revitalization strategies, mitigating the risks of pollutants' remobilization.
4
Increase the acceptance of bioremediation solutions by engaging citizens in participatory research, collaborative modelling, and co-design and collaborative management of bioremediation technologies.
Bioremediation is the use of either naturally occurring or deliberately introduced biological organisms (e.g., microorganisms, microbiomes, proteins, plants and animals) to consume and break down environmental pollutants, in order to clean a polluted site.
12 innovative nature-based bioremediation solutions:
SYMBIOREM will develop 12 innovative bioremediation solutions, to be used alone or in combination with each other, to remove pollution: